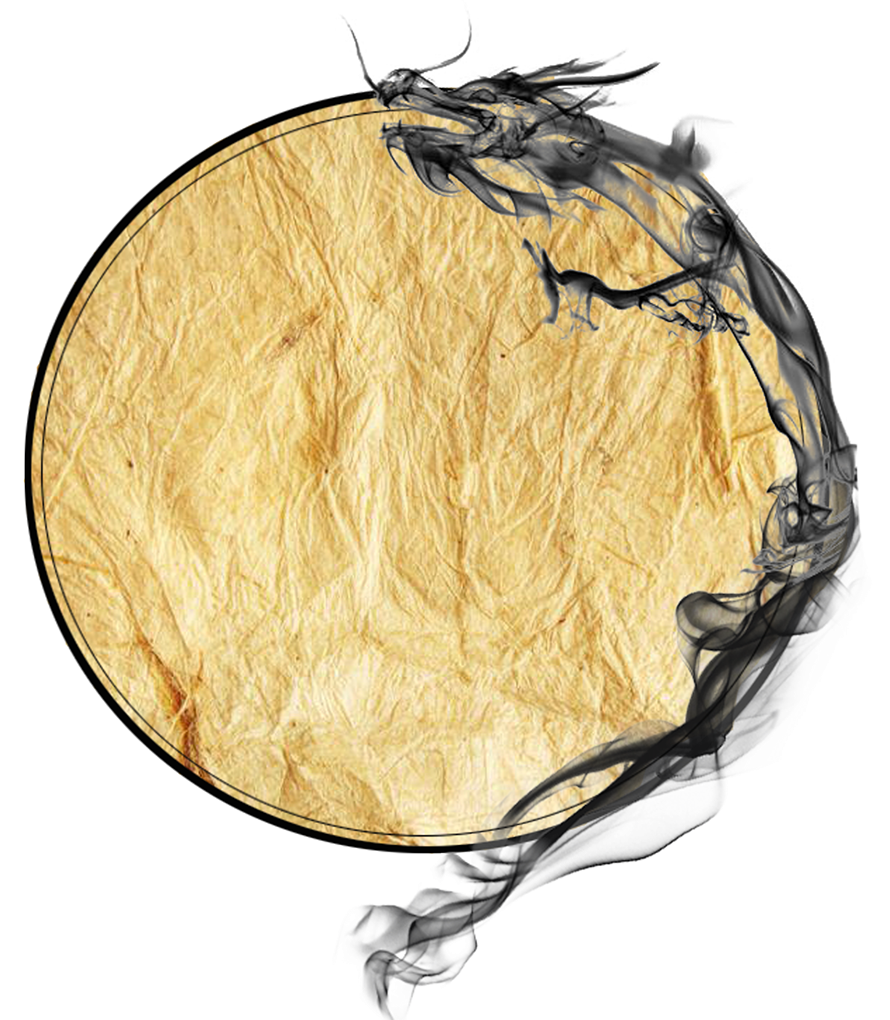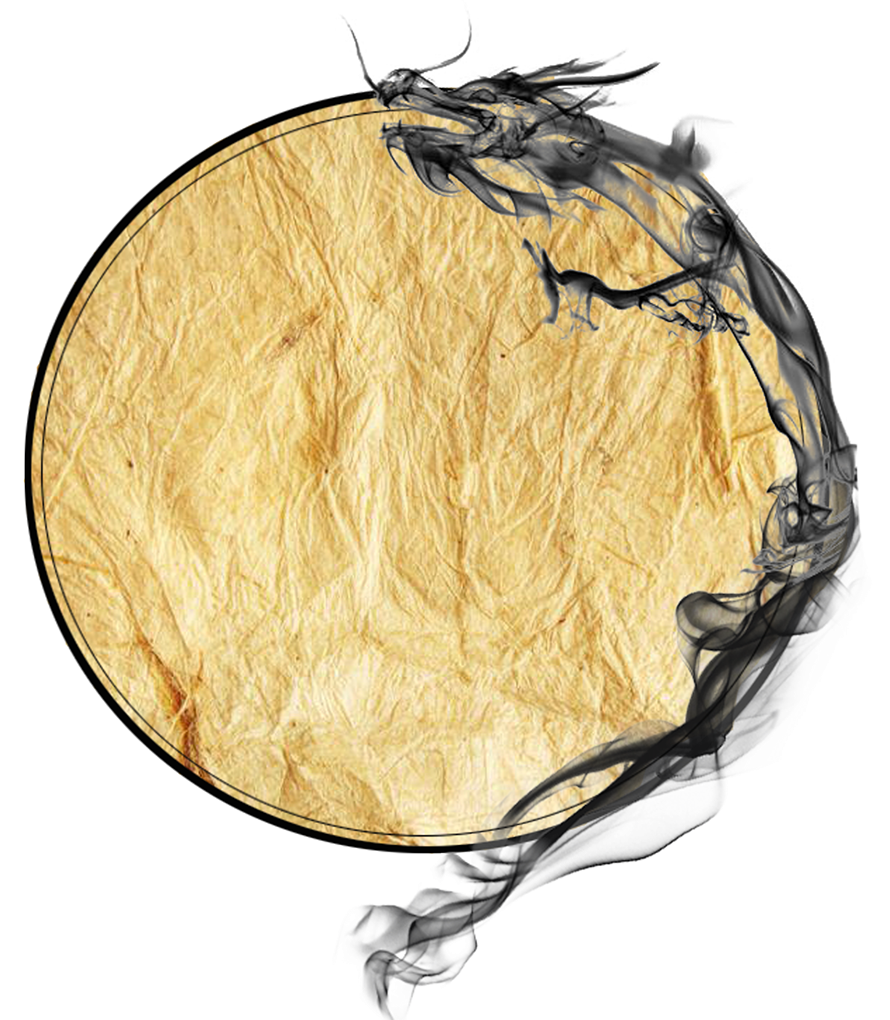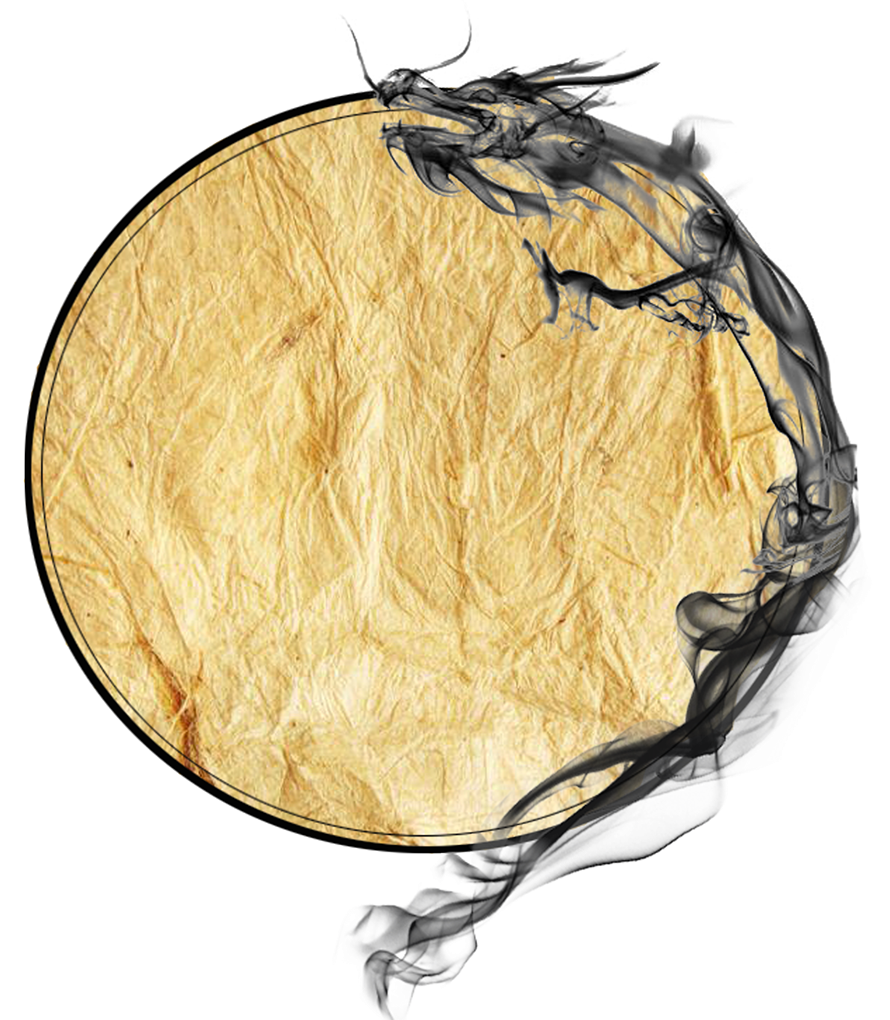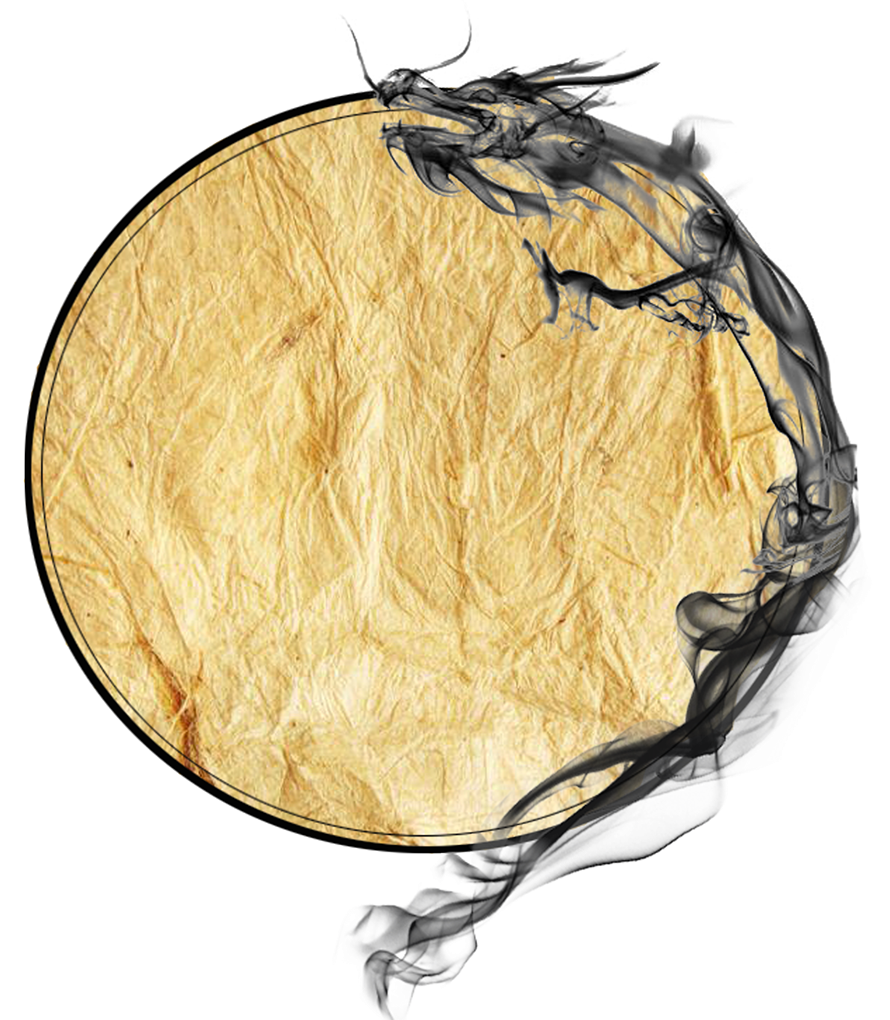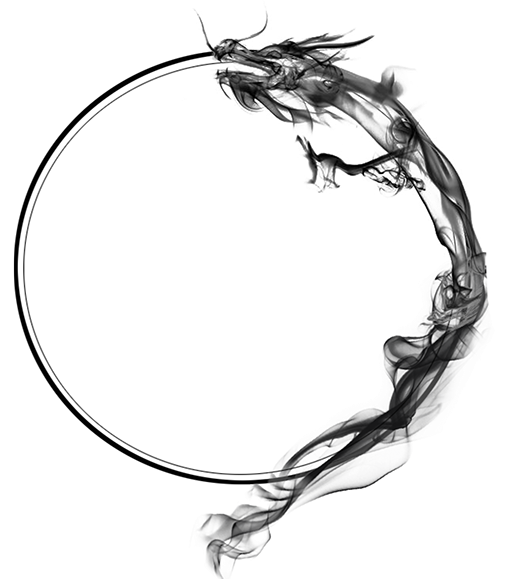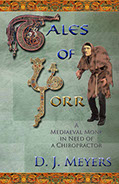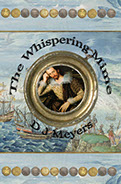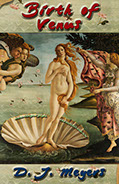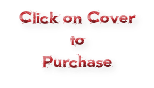 October 23, 2015:
So I bumped into an interesting author from the U.S. online recently, and she has some wonderful art in cyberspace. You will find the author interview she did with me at the following address:
http://worsethanwas.blogspot.com.au/2015/10/author-interviews-d-j-meyers.html
You can find her website here:
http://www.charleydaveler.com/
Following in her footsteps, there will be a new addition to this site, the author interview page, which you will discover on the Fellow Authors link. The adventurous Charlie will be the first, sometime between now and Christmas.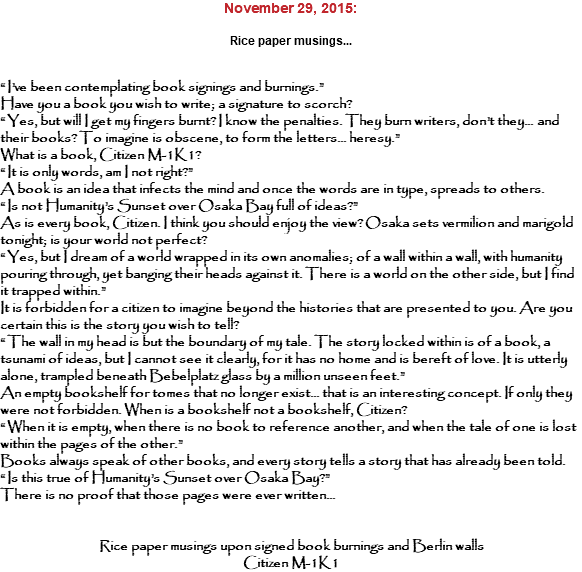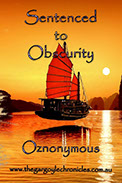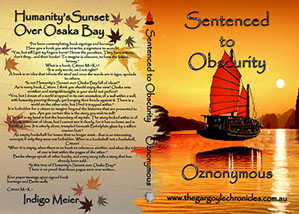 August 26, 2016:
The day has finally arrived to unleash the writer Oznonymous on the world. These Sci-Fi and black comedy musings will begin with a Dystopian Science Fiction novel titled Sentenced to Obscurity (scroll down to view the cover.) What begins as a contemporary love story, turns from mystery to futuristic nightmare in an intriguing web that spans three generations. Released on paperback and in eBook format today, this eclectic piece will surprise readers from pre-prologue to the final page. Do not miss your chance to be one of the first to read this epic tale.
Click here to be transported via hover junk and view humanity's sunset over Osaka Bay.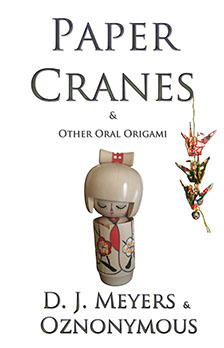 December 1, 2017:
D J Meyers and Oznonymous have combined their talents over the past year and created a selection of short stories.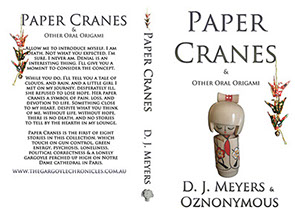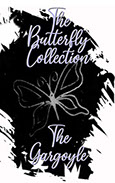 Now available on Amazon - click here - Paper Cranes & Other Oral Origami contains 8 works. From shorts to novella, the tales explore social issues from disarmament, marriage equality, the environment, psychosis, loneliness, the explosion of political correctness, and gun control.