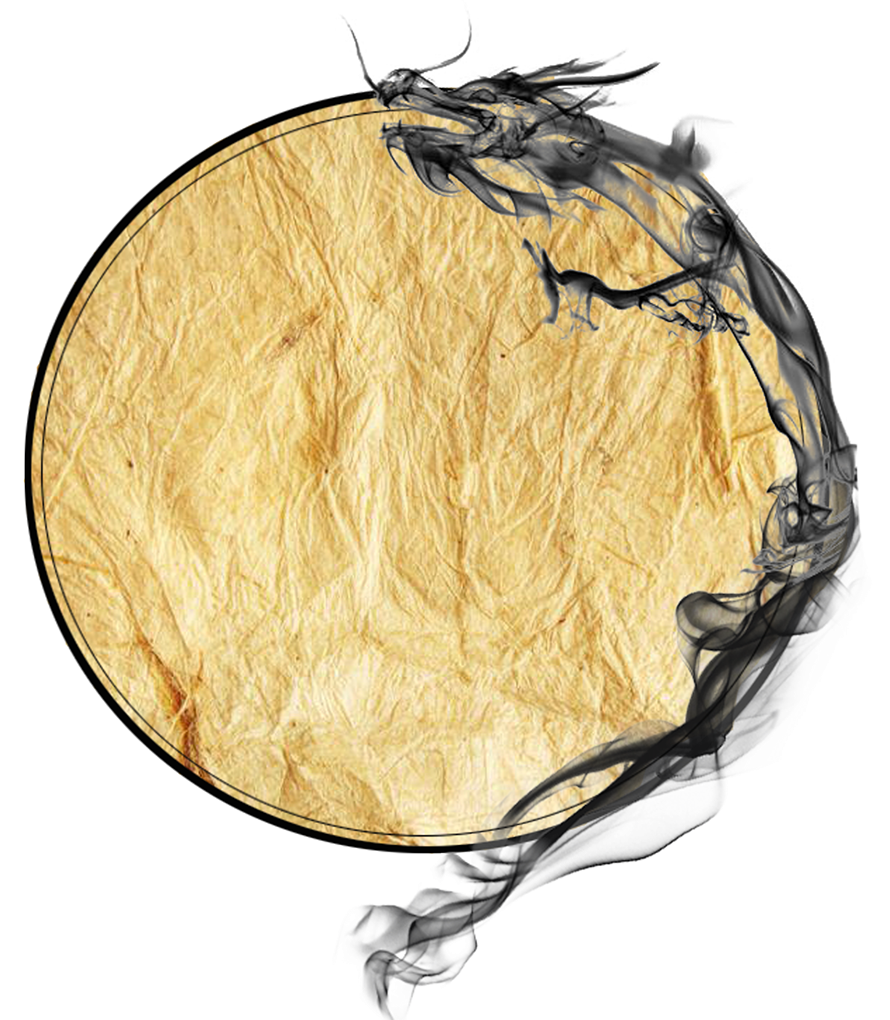 March 2015
Well, the day is nigh, Tales of Yorr has been released in ebook format, the paperback is due within days. Stay tuned for a date, but the proofs are in, the cover has been designed, ands last minute edits have been applied. Hopefully, Yorrick will be let loose on the world before Richard III is re-interred.
February 2015
Another New Year, another new project for the Gargoyle. The new book is called Birth of Venus, inspired by the life of Sandro Botticelli, Italian Renaissance painter. You can find a sample here, but so far I have only written and edited through 20,000 words. This is a bit different for me, as it is a romance about actual people from history, although little is actually known about their lives. This gives me a broad canvas to work with, and the history research has been fun.
January 2015
Fresh out of NanoWriMo for the second year running, the result this year is a Science Fiction tome titled Antithesis-B. This is a more classical sci-fi in structure for me, but as per usual I have added a touch of Gargoyle humour, a plethora of quirky characters and a slice of mystery.
July 2015
Tales of Yorr (2nd Edition) is now available. Re-formatted to match the smaller size of the second book in the Renaissance Series, Birth of Venus. The second book in the series will be released in the coming weeks. Birth of Venus explores the life of Sandro Botticelli and his supposed love, Simonetta Vespucci.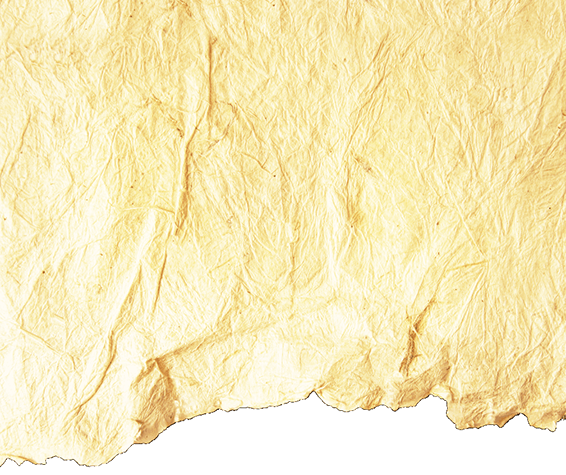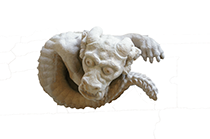 September 2014
My second book for the year is complete. Having dabbled with a book within a book in Sentenced to Obscurity, I reached out and combined two lingering ideas and wrote the fifth volume to the Amulet Chain, which is a direct sequel to The Maia Calendar. The name of this new novel is the aptly confusing The Cadaver and the Sulphur-crested Cockatoo. Some chapters of this oddity in time travel, which actually runs in reverse for one character while running in time for others, have now been uploaded here.
Please enjoy Morty the Cadaver and his friends as they attempt to solve the mystery of the Sulphur-crested Cockatoo tattooed to his chest.
October 2014
Welcome to my new website intrepid Internet user. I decided to plan an updated site, but in the mad world of the Gargoyle, I built a brand new one. I decided upon a more active experience, unlike most other author sites, because it reflects my imagination. The stain glass I captured at Lincoln and Canterbury, the gargoyles from Cologne and Paris. Feel free to email me via the CONTACT page on the menu. I love questions and I love quandaries.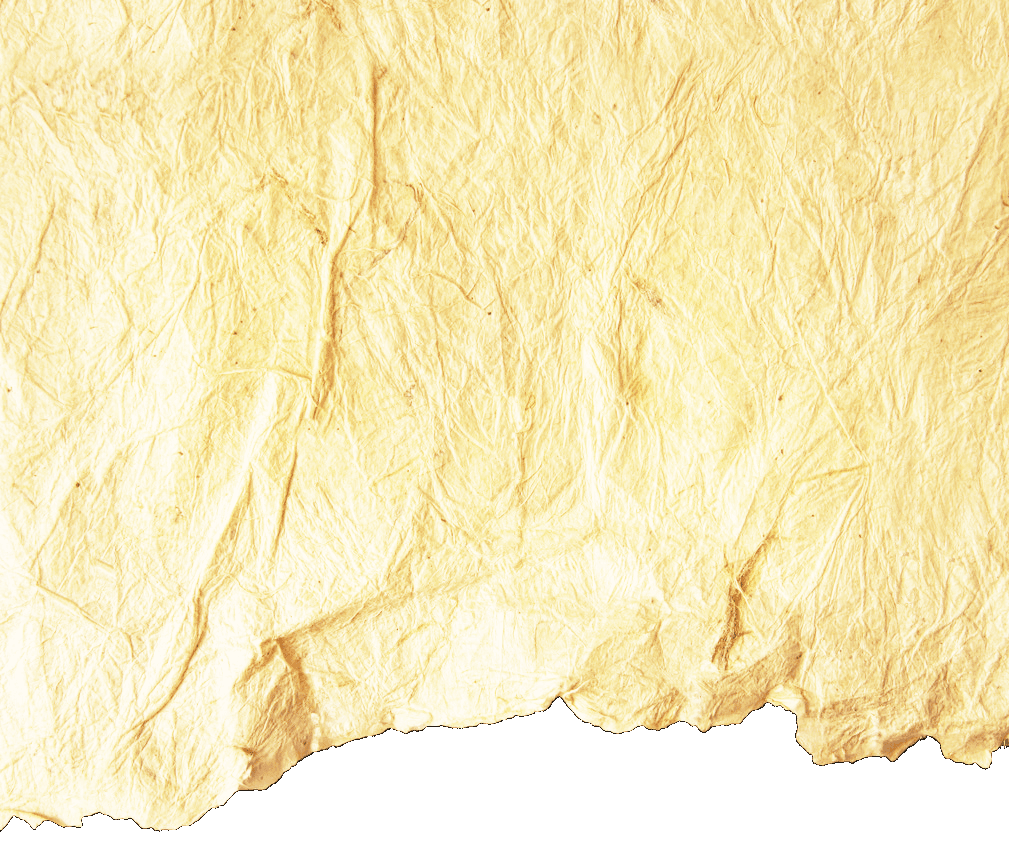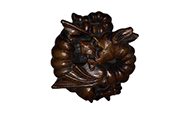 December 2013
Here ye, here ye…
Tales of Yorr (a mediaeval monk in need of a chiropractor) (volume 26 of The Gargoyle Chronicles) is now complete (as at November 2013.) You will find a link to this on the home page. This began as an idea in November when I joined NanoWrimo for the month. I wrote 56000 words across two drafts and then completed the book over the past three weeks. This is the second in my growing list of horrible histories, where I place a fictional character into a real history and see what fun I can have. Drop in and have a look, it has a mix of bawdy Shakespeare, romance and adventure and moments that will bring a tear to your eye.
Join in the adventures of Yorrick, bastard hunchback son of Richard III..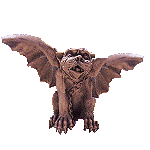 OK, so Christmas 2013 was a busy period for D.J., having managed to edit half of two novels and write another new tome. Sentenced to Obscurity is the latest offering, almost complete through the first draft at approximately 73,000 with about 4 planned chapters left to write. The first 6 are up here. This is a more unusual fare, a book within a book, referencing another book. It is March 2014, so it should be complete in its first draft within the month. Stay tuned and enjoy.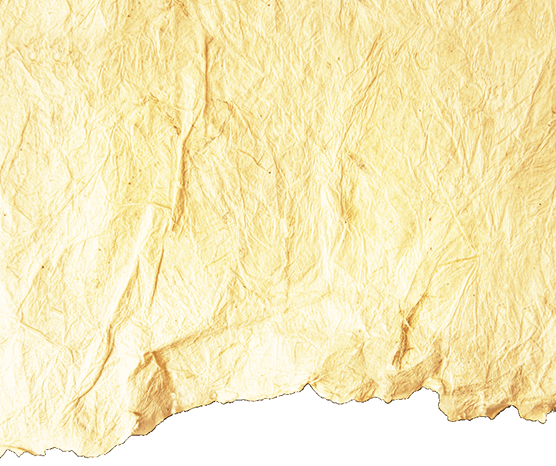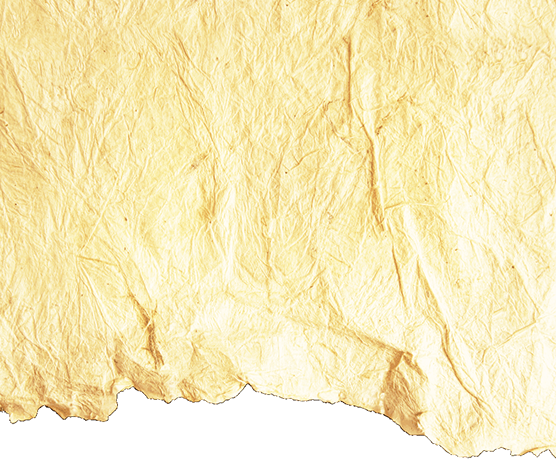 May 2013
Well hello there intrepid reader. This is a new feature that will evolve quite soon. Suffice to say that the latest news is below, but this page will look different next time you visit.
Here ye, here ye…
The Maia Calendar (volume 25 of The Gargoyle Chronicles) is now complete. For those intrepid enough to view more, why don't you join Authonomy (www.authonomy.com) where you can peruse the entire book. If this interests you, be aware that it is the prequel/sequel to the P.S.R.T. time travel trilogy…
Here ye, here ye…
The Gargoyle Chronicles (volume 26 of The Gargoyle Chronicles) now has a plan… writing commences soon, so keep an eye out for the prologue and chapter one which will appear on this site soon.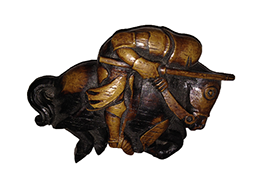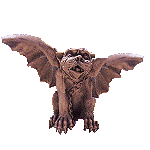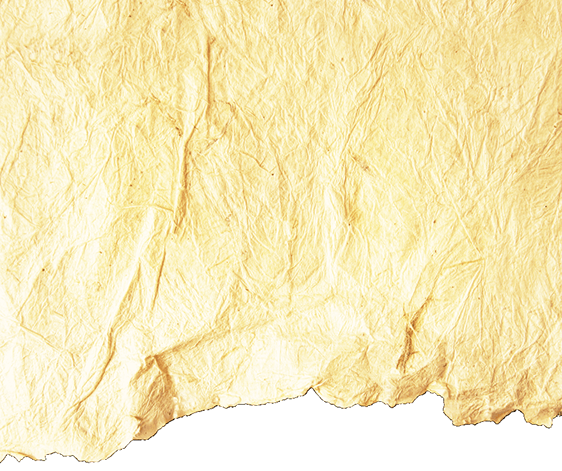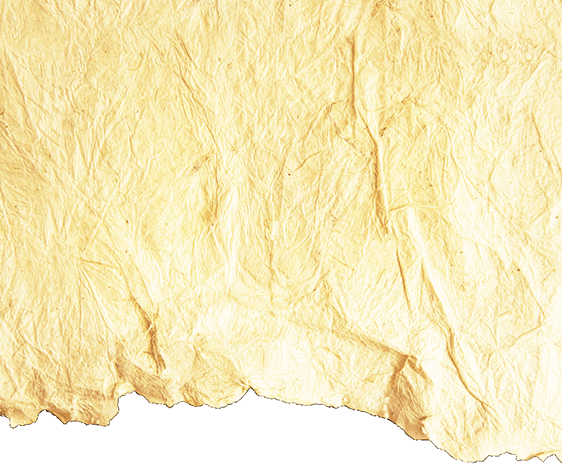 August 2013
Yes, DJ has been busy writing, and The Gargoyle Chronicles novel has emerged from the ashes of Notre Dame Cathedral. Check out the first couple of chapters on this site. This is a bit of history a dash of fantasy and a lot of humour combined with sadness. Come and meet Felix (as named by U.S. author Jo Kendrick) you just never know what you might find up in the belfries...